Hey there, people!
My name´s Ronnie and I am a composer, writer, and musician from the country.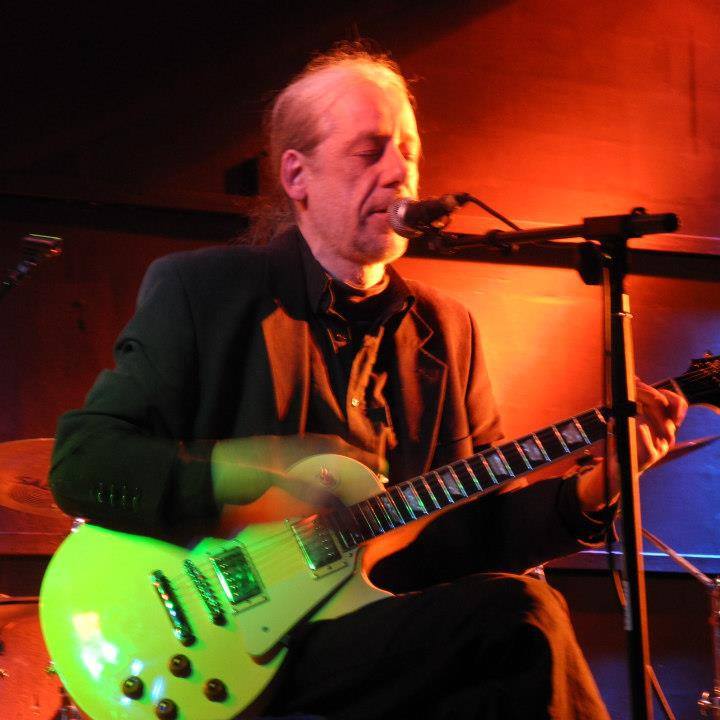 I grew up in a small village close to the Netherlands, and during my life me and my friends often crossed borders.
My main instrument is the guitar which I play for about 40 years now.