Dear Friends & Supporters,
I´d like to present my new album, called "Garage Gipsy". I had this handful of songs which I wrote for a former band of mine, called Modest Lush.
We used to rehearse one time a month at the ATAK in Enschede, Netherlands, and had one public appearance in about 3 years, at the Sputnik Café in Münster, Germany.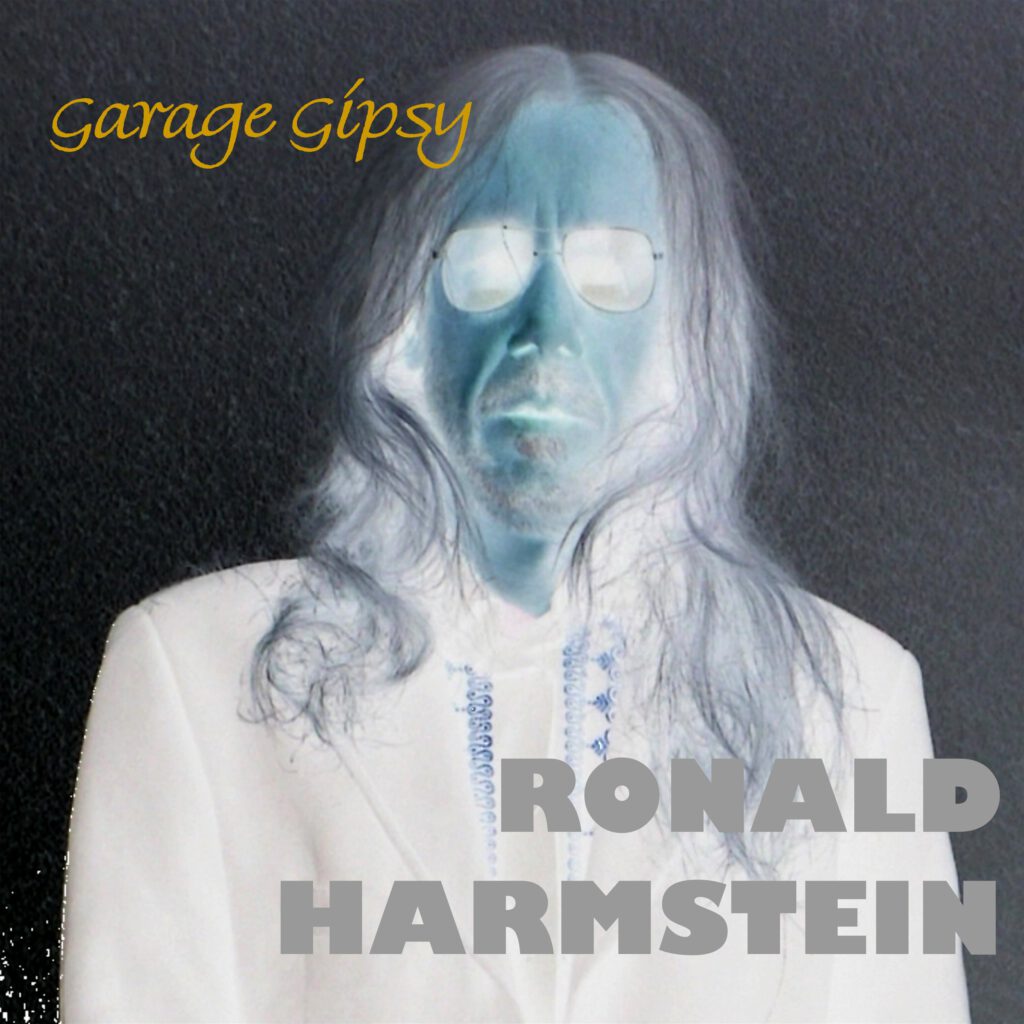 Two EPs and one live album had been released, with a couple of songs remaining for a third release that never came to realisation.
Now, about seven years after the split of the band, I took all the songs I wrote for Modest Lush and arranged them anew, in a jazzy way. I´ve always been a fan of traditional Gipsy swing, especially Django and Stephane are touching my heart every time I listen to them.
So I studied "Minor Swing", had a good look at other artists, and finally developed my own style. This is the result. All you hear is my guitar and my voice.